Ahh, the annual dyeing of the Chicago River to kick-off St. Patrick's Day. Every year Chicagoans and people from all over the world head to one of many bridges to secure a prime viewing angle for this city tradition.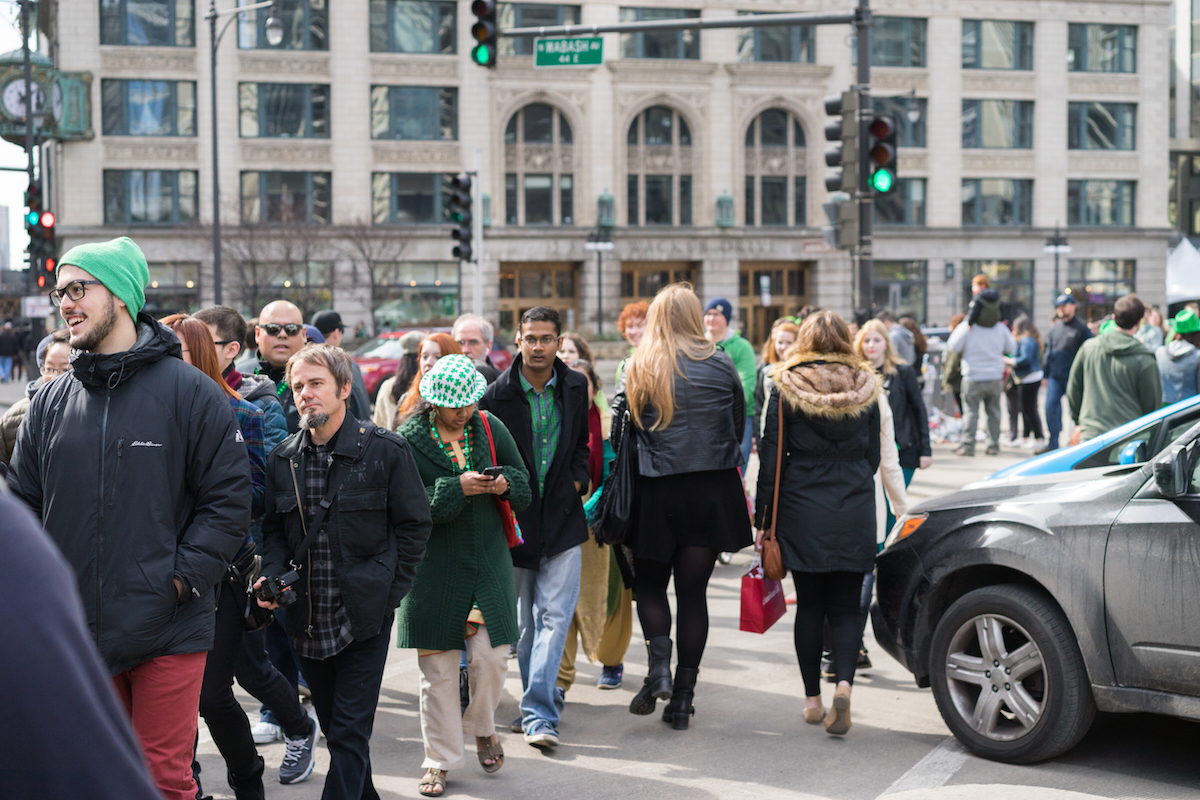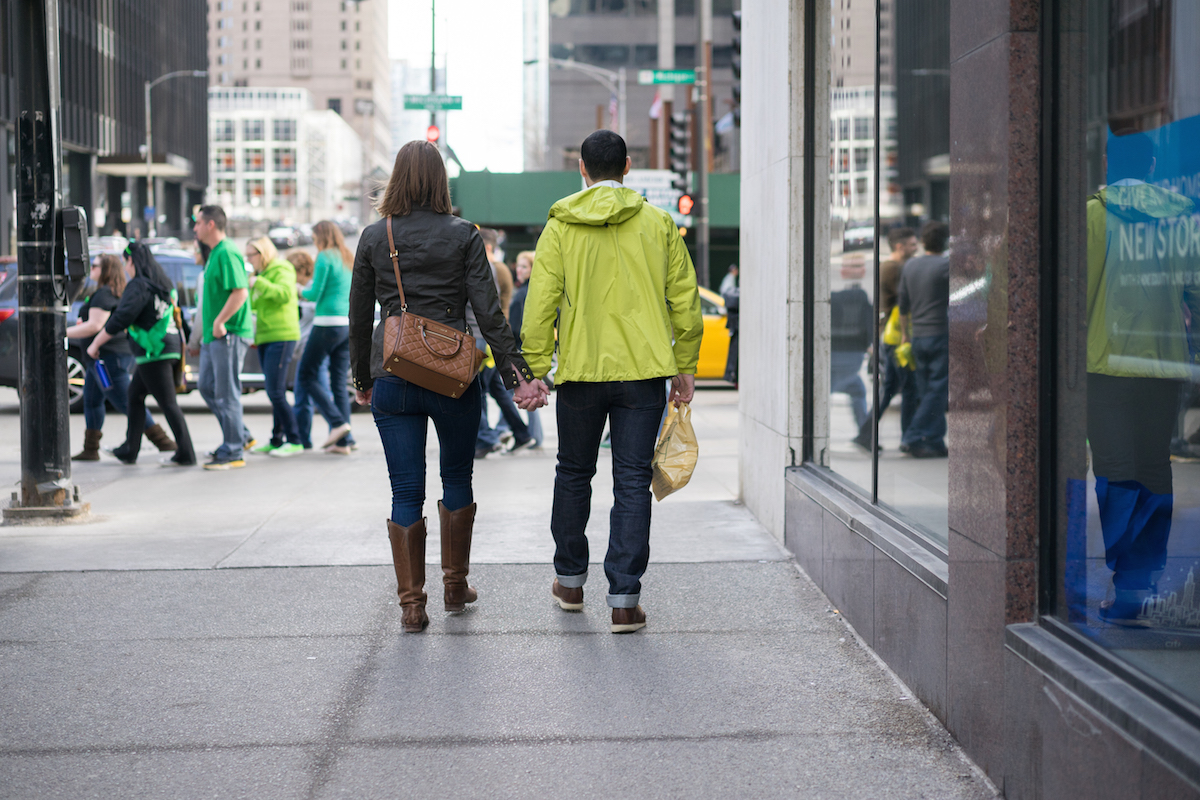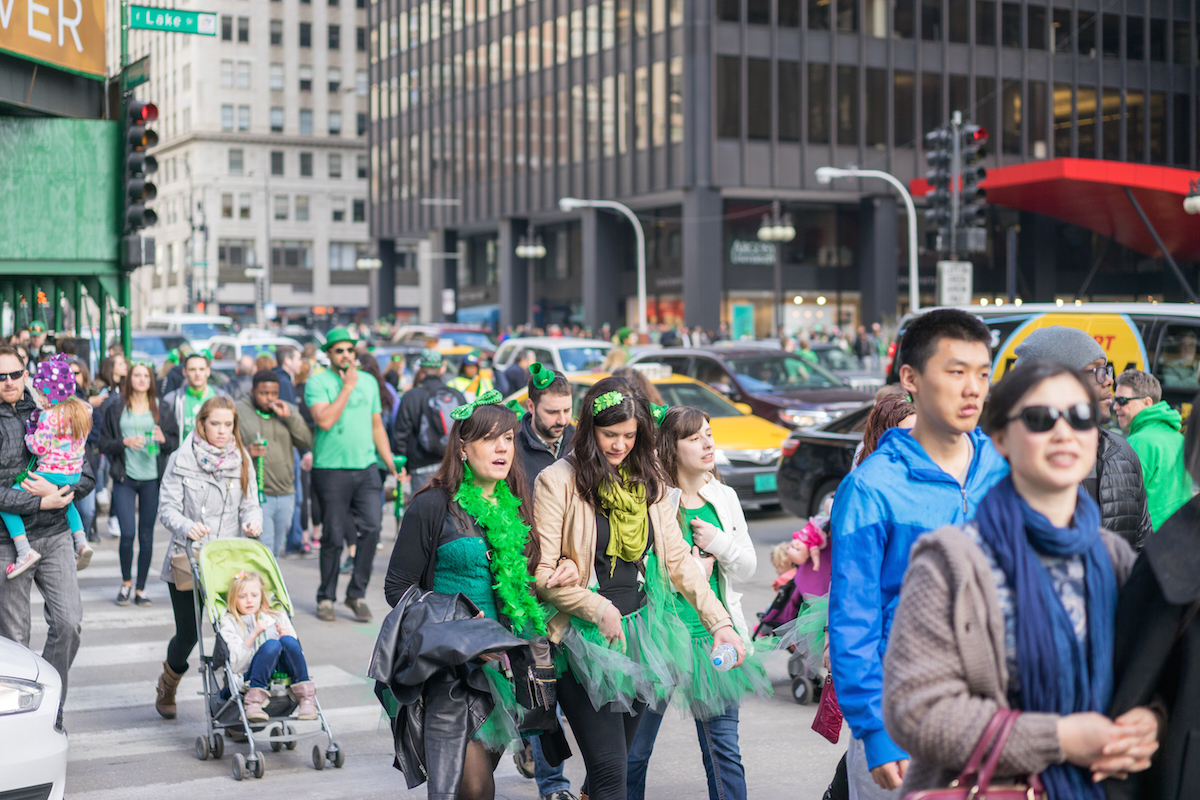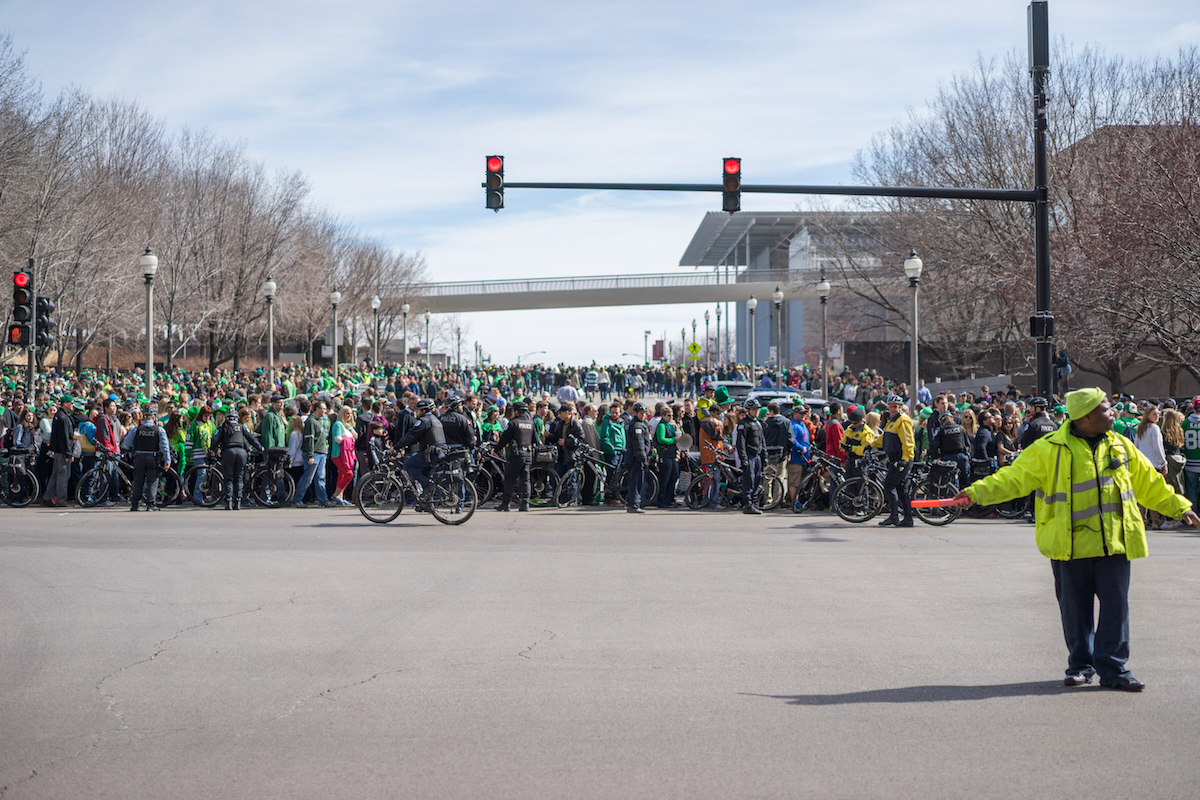 Immediately after the greening, crowds head south down Columbus Drive to watch the annual St. Patricks day parade full of waves.
But, uh, who's gonna handle the cleanup?